The Library is busy with fun activities!
Check out May events under the Events tab
Sign up now for the Summer Reading Program!

Check under the Summer Reading Program tab in the top menu to register for your age group

Weekly Kids Take & Make Crafts
Monthly Teen Take & Make Crafts
Fiber with Friends is back every Tuesday from 5:30-7:30 p.m.
Follow us on Instagram and Facebook for timely updates on Library news!
---
New Items for Adults
---
IRAL Book Club
Our next book club will meet Wednesday, May 19th from 5:30 to 6:30 p.m.! Our book for May is This Tender Land by William Kent Krueger. Books will be available at the Library to check out. We will be meeting at the Library. Social distancing and masks will be required.
---
Join us Wednesday, May 26th from 5-6 p.m. as Dr. Michael Florek, recently retired physician from Indian River Munson Clinic, speaks to us about how to remain healthy and add years to our life. Event is no charge, half hour presentation and then open for discussion. Held in the Township Hall.
---
Fiber with Friends
Fiber with Friends will meet every Tuesday at 5:30 p.m. until 7:30 p.m. Please sign up here with your craft plans or call the Library to let us know you will be attending. Bring any handwork project to work on in our Makerspace room. If you'd like to learn more about the event, you can find information here. Of course we will need to socially distance 6 feet and wear masks but that won't stop the fun!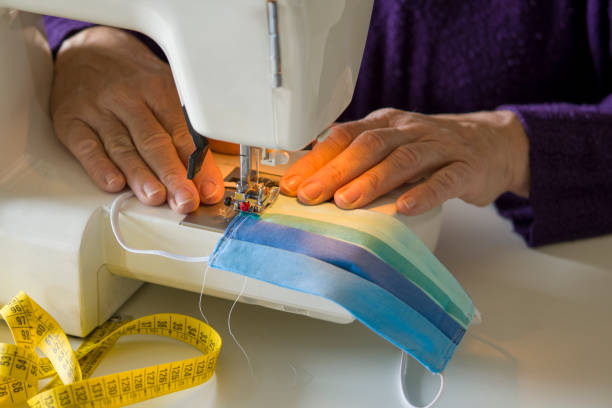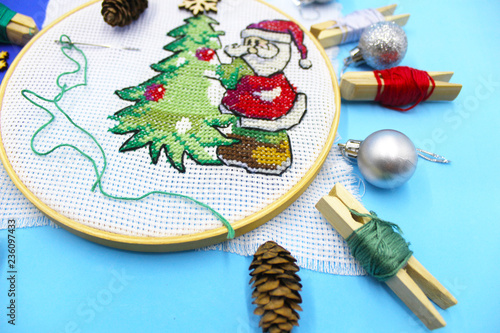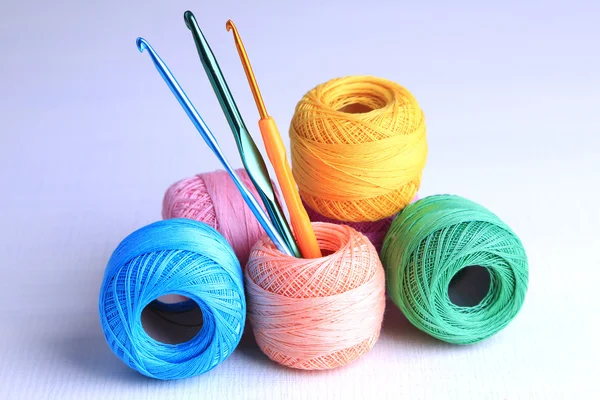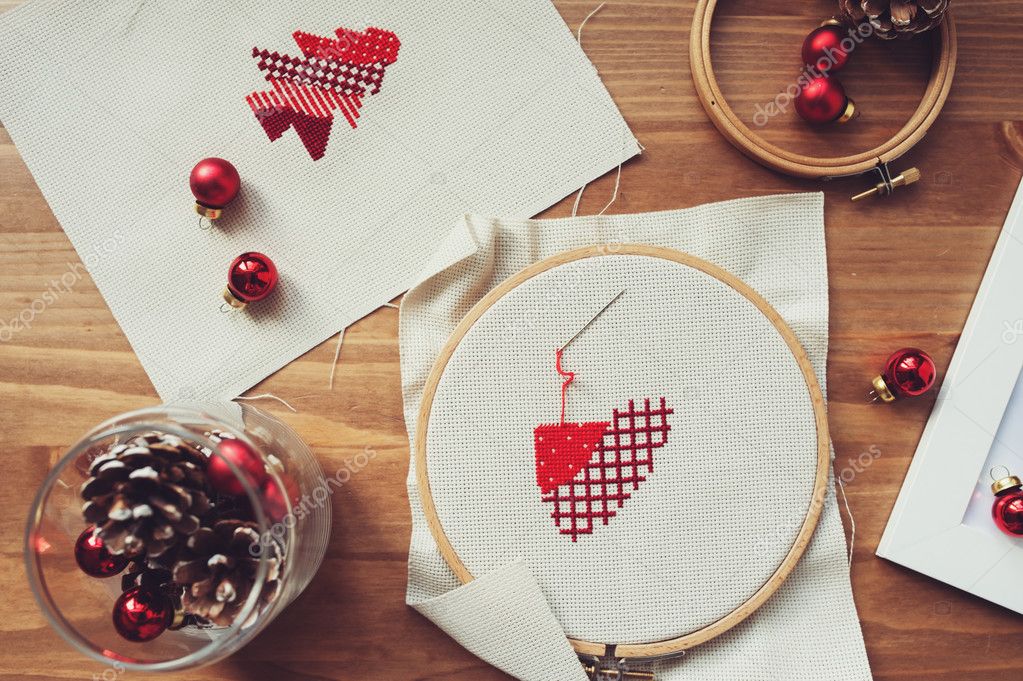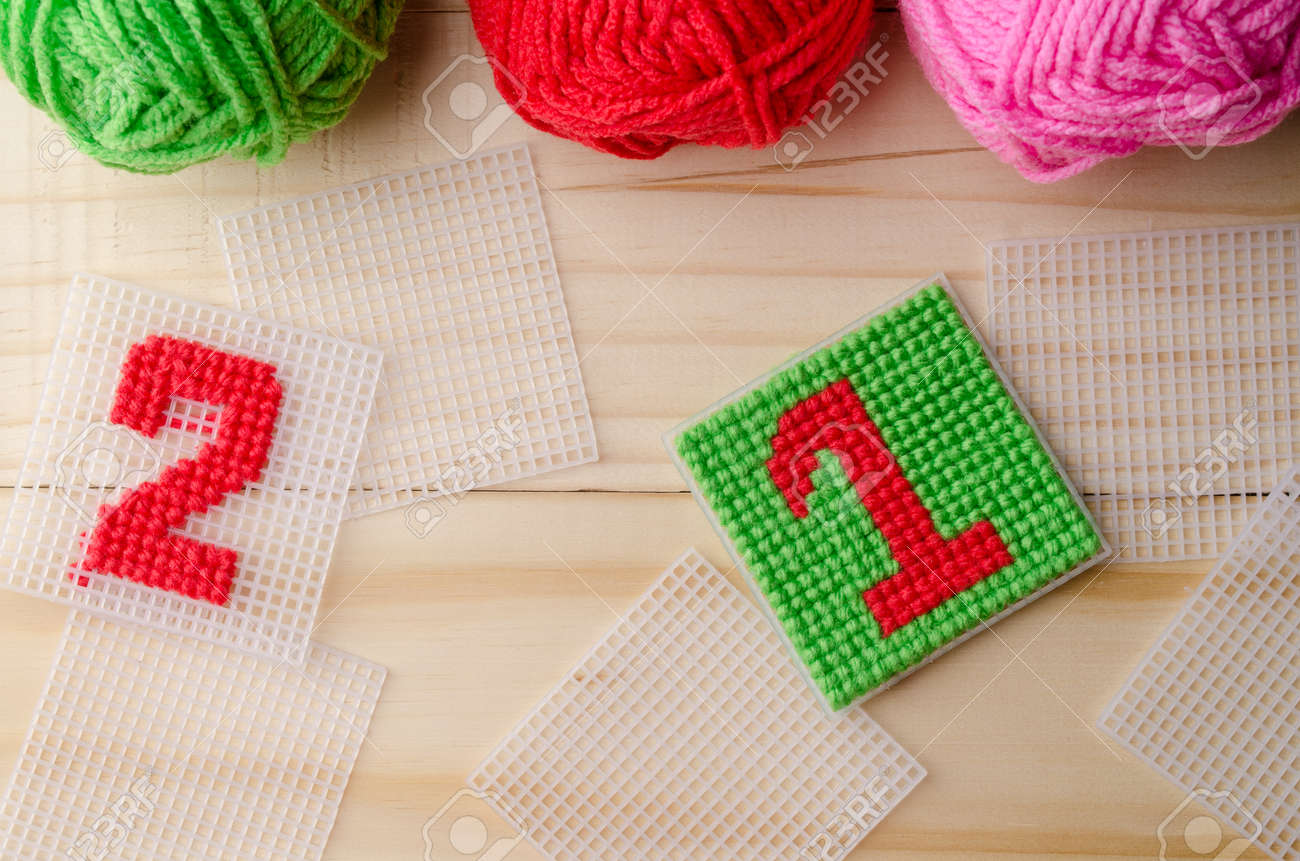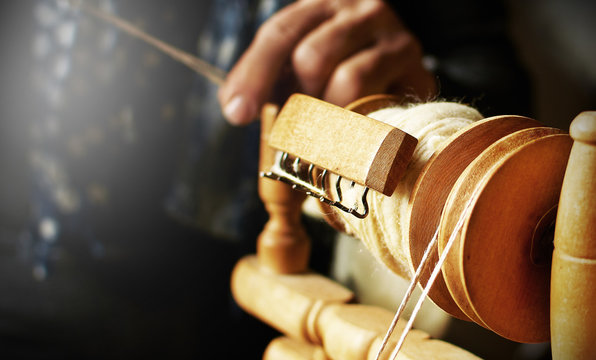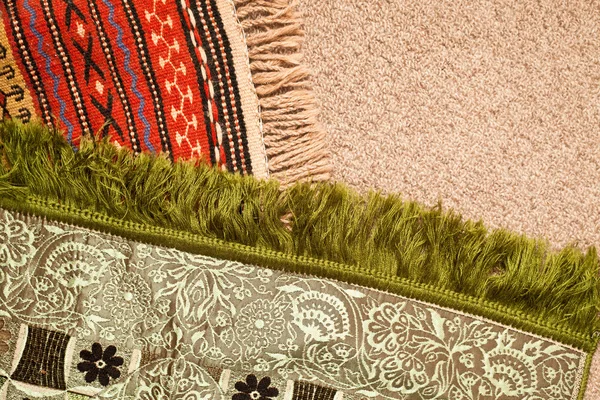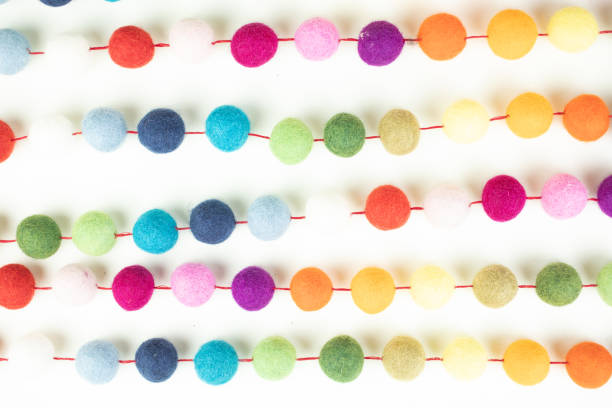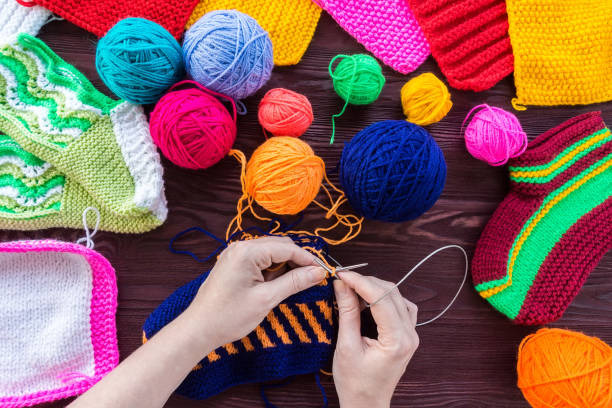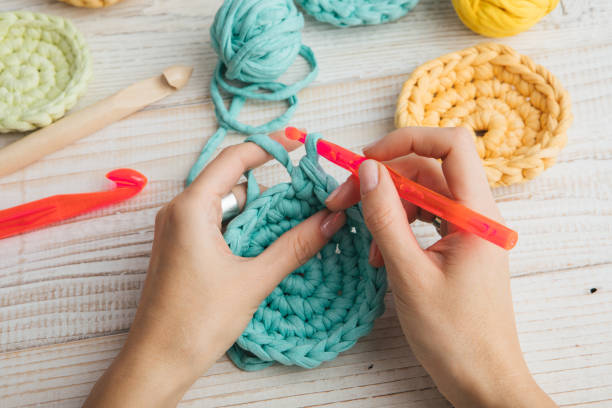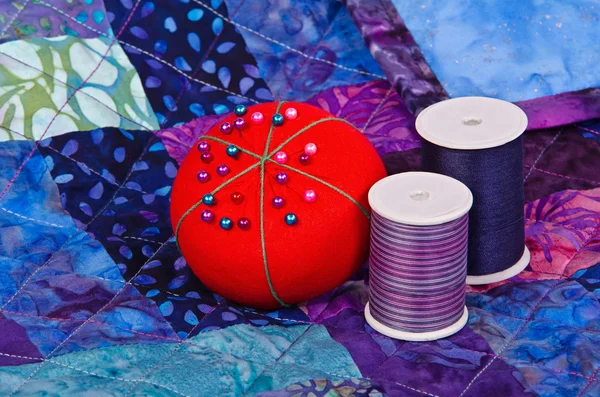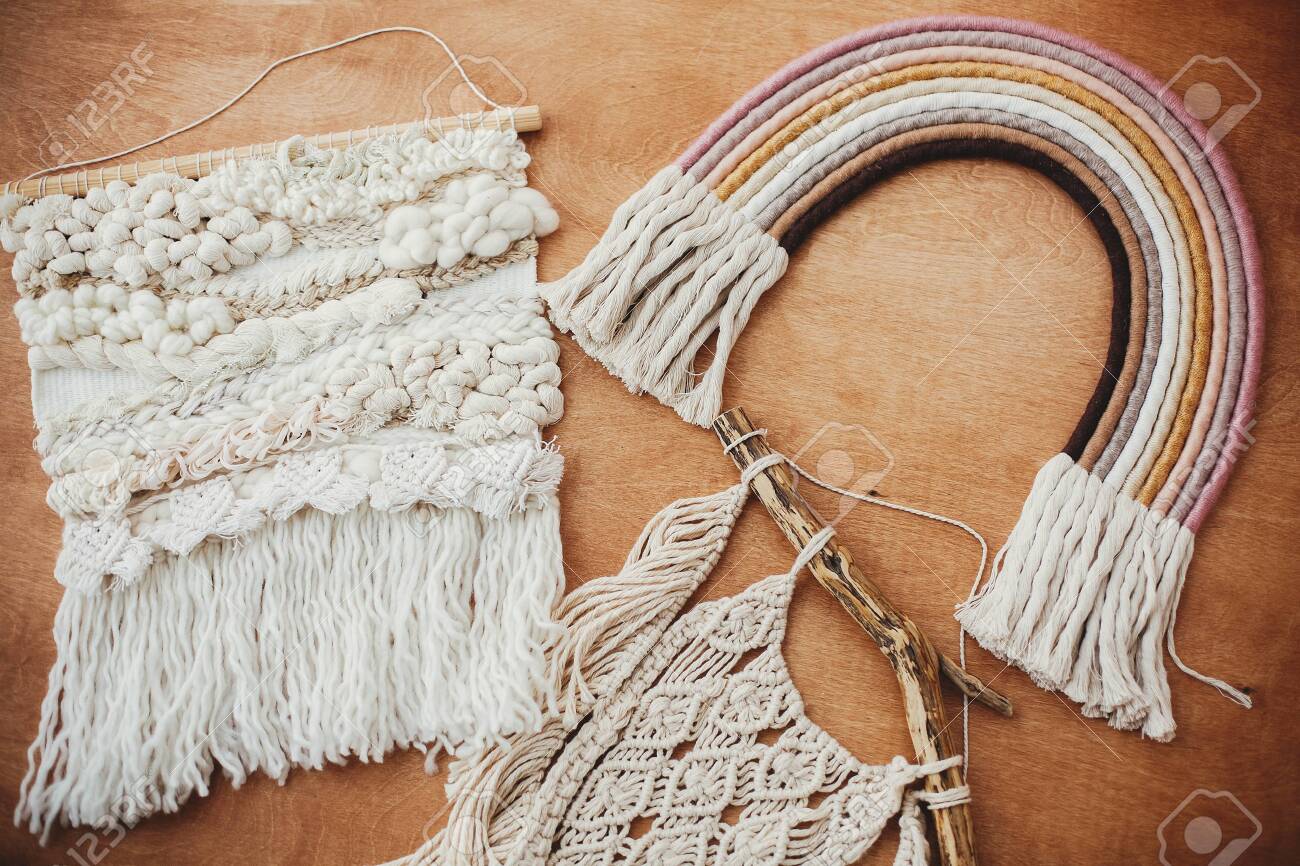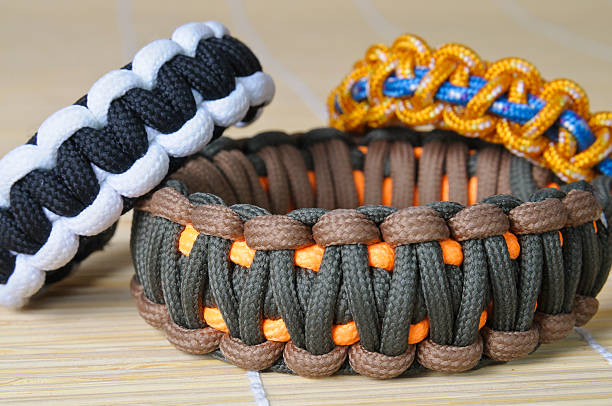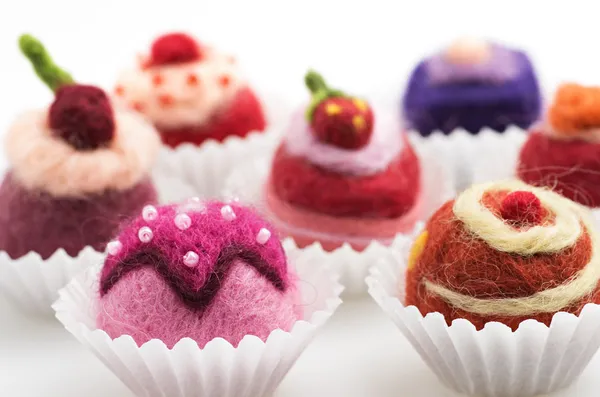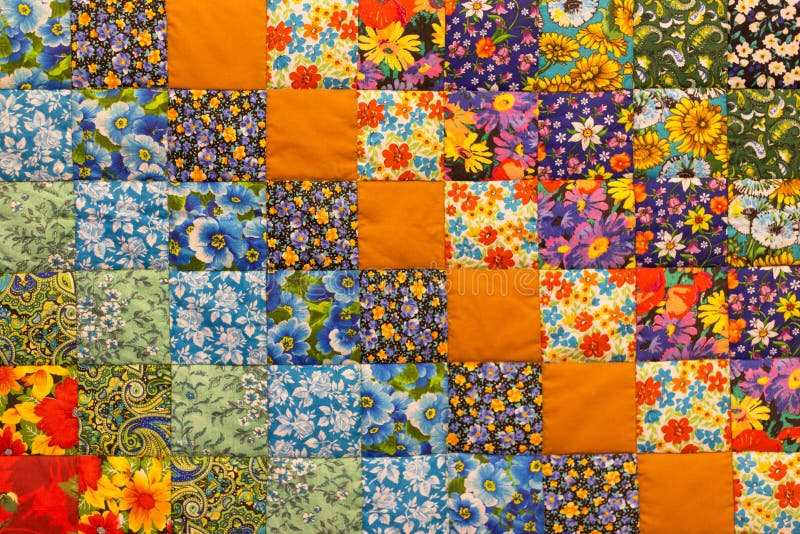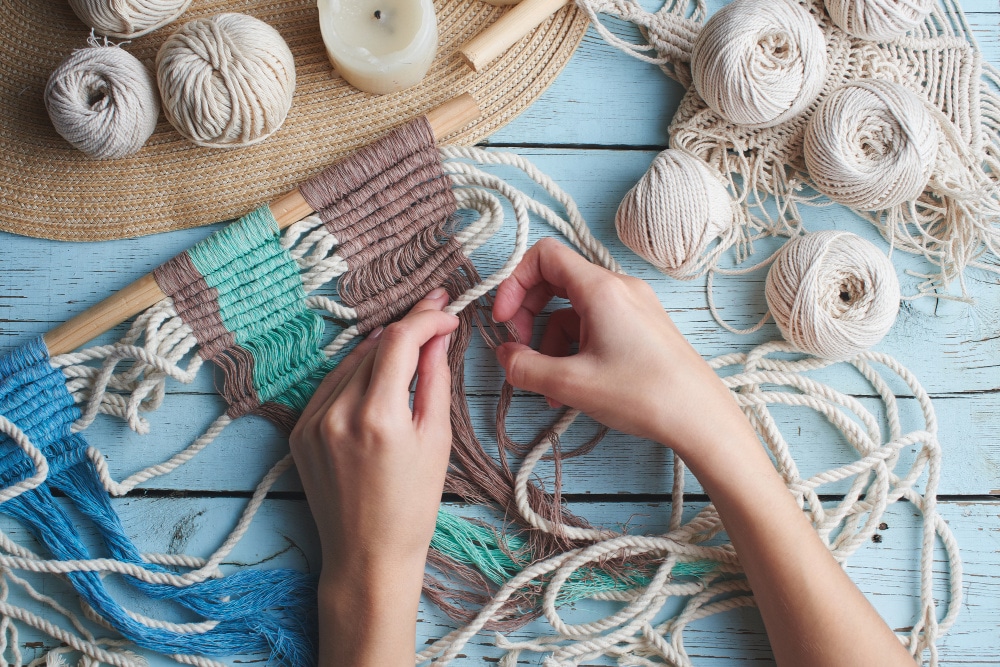 ---
---
---