Winter Reading Program 2021
From February 2nd – 27th, stop in at the Library to pick up your Winter Reading Packet. You can register that day or click on the penguin image below and register online! Fun for ALL ages.
---
New Items for Adults
---
IRAL Book Club
Our next book club will meet Wednesday, Feb. 17th from 5:30 to 6:30 p.m! We do have copies available at the library for you to check out. We may meet by Zoom again and will post that closer to the date. Our book this month is Call the Nurse by Mary J. MacLeod.
---
Fiber with Friends
Fiber with Friends will begin meeting every Wednesday hopefully in February. Be sure to check back here! Bring any handwork project to work on in our Makerspace room. Of course we will need to socially distance 6 feet and wear masks but that won't stop the fun!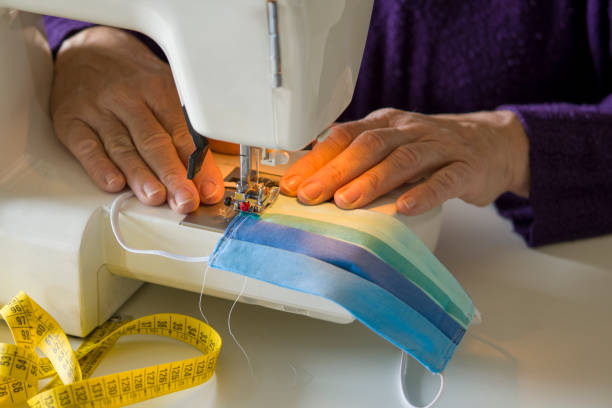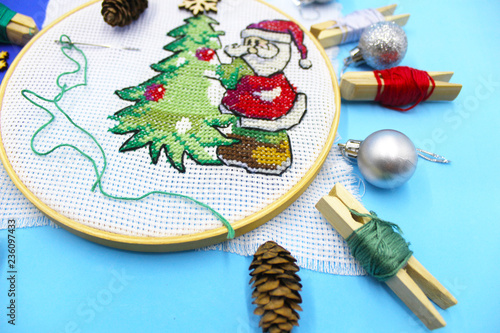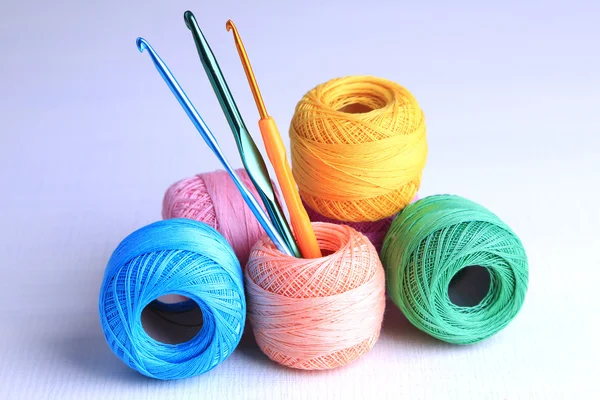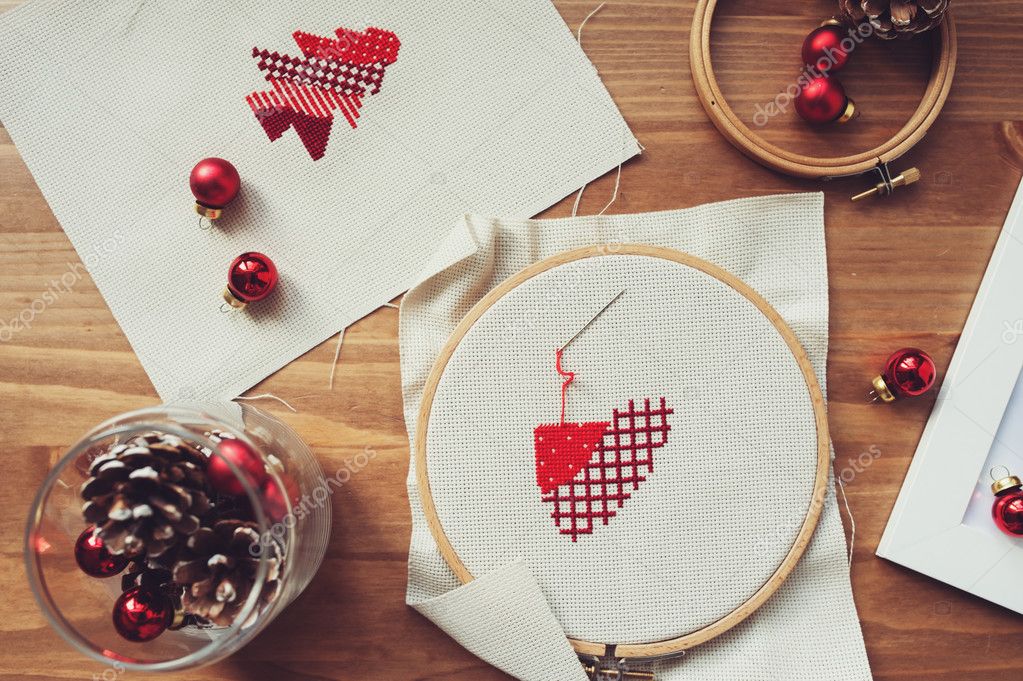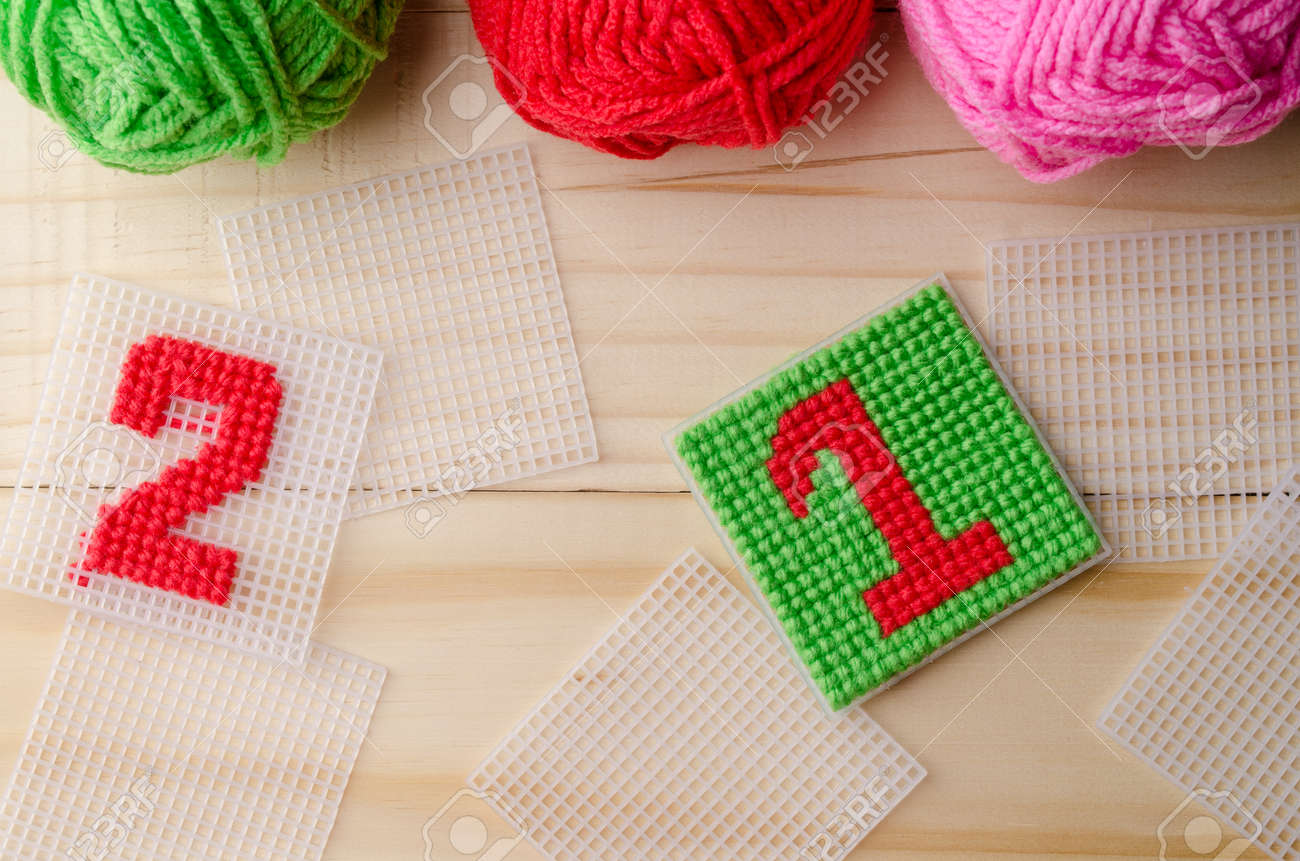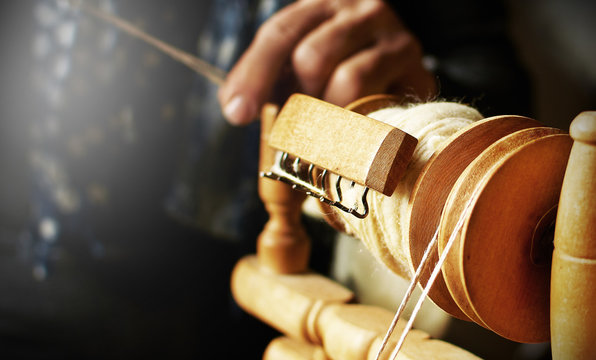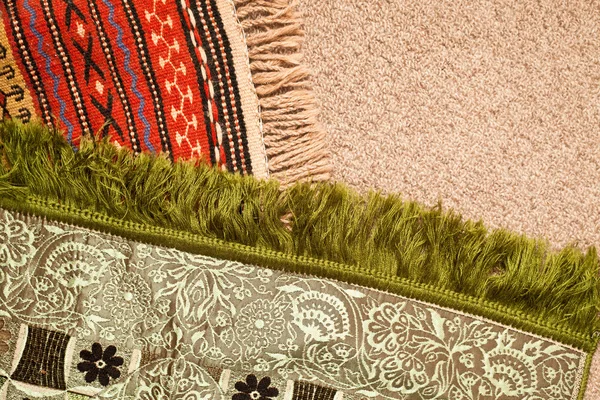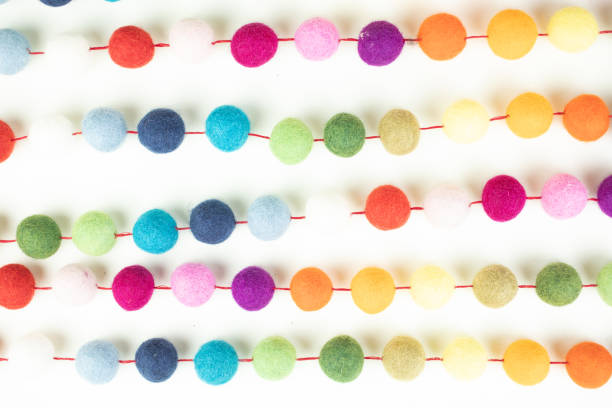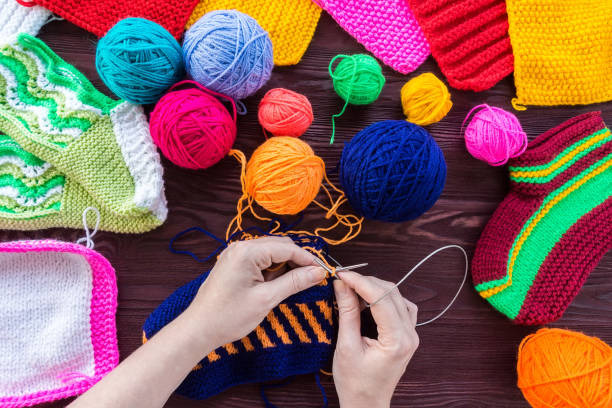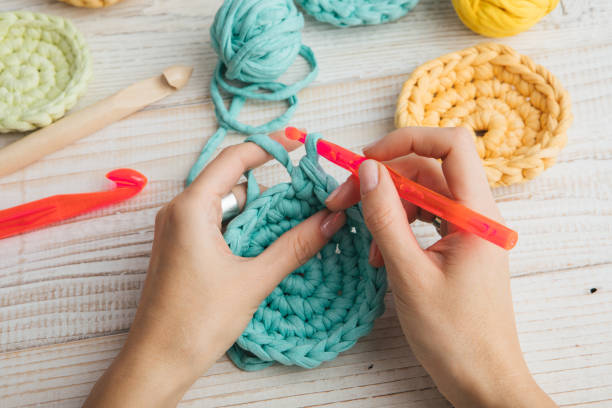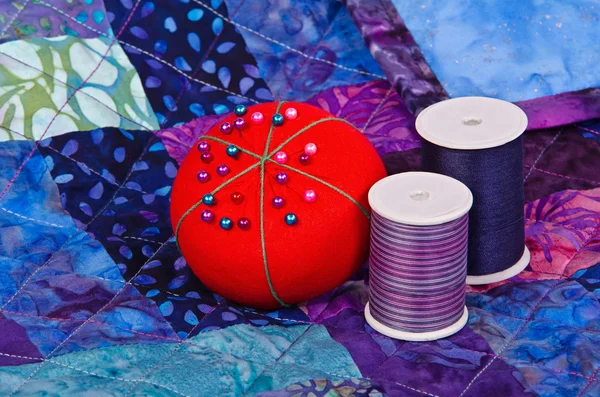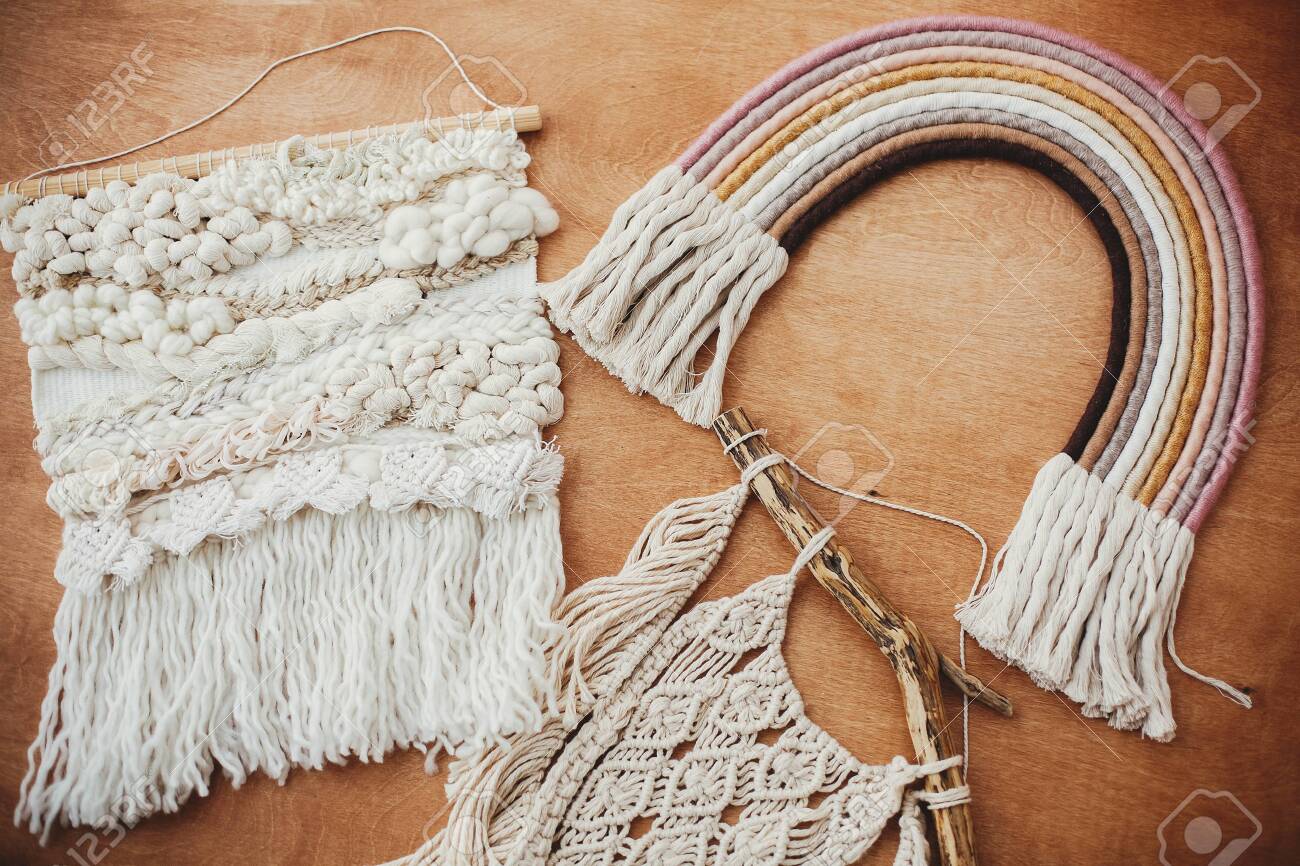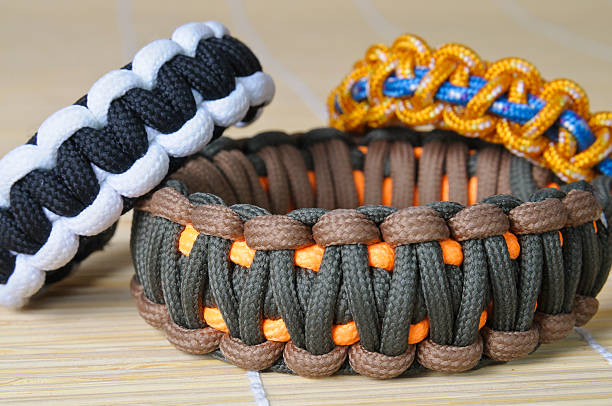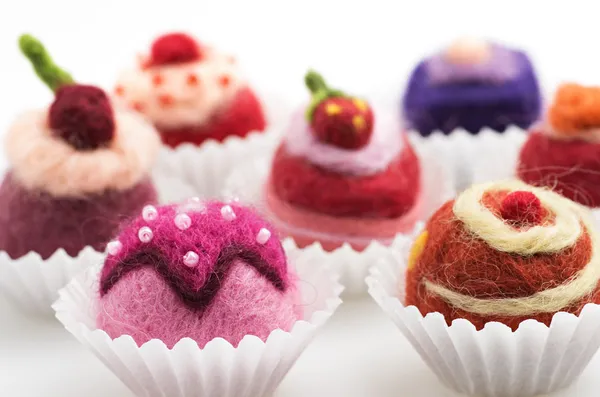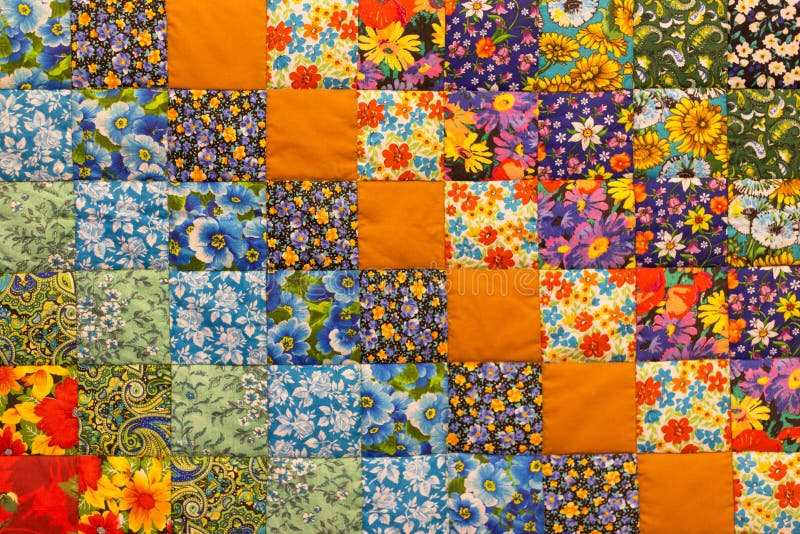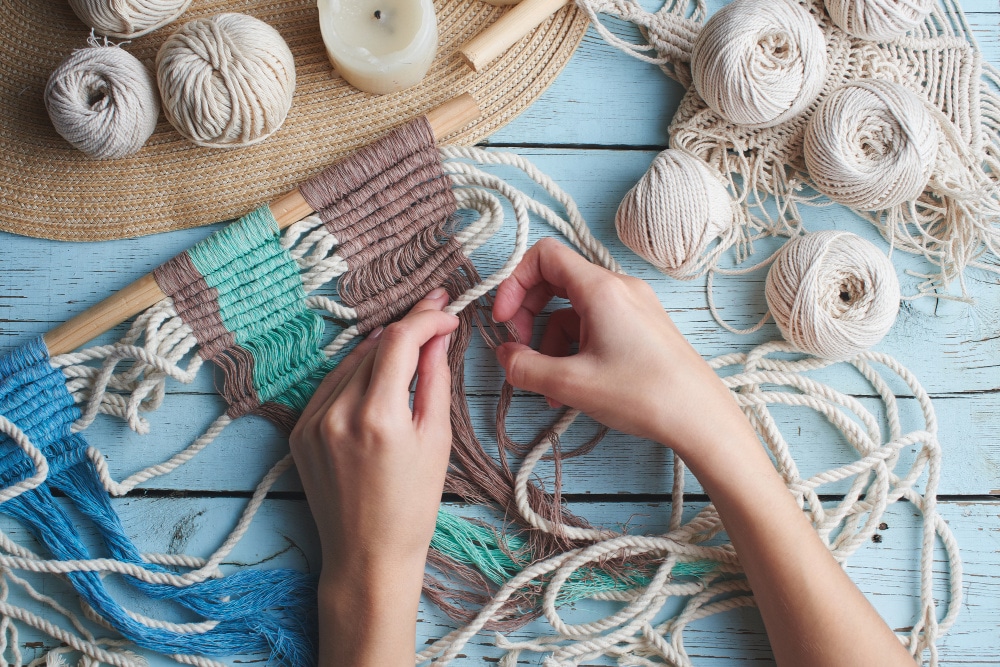 ---
---