June Library Events
We are inviting our Summer Reading Program participants to enjoy a show featuring a variety of live mammals, reptiles, and birds for an unforgettable experience! This event is on June 16th at 7 p.m. in the Tuscarora Township Meeting Room. Space is limited, so register here if you would like to attend.
---
New Items for Adults
---
---
IRAL Book Club
Our next book club will meet on Wednesday, June 23rd from 5:30 to 6:30 p.m. Our book for June is Between Sisters by Kristin Hannah. Books will be available at the Library to check out. We will be meeting at the Library. Social distancing and masks will be required for unvaccinated participants.
---
Fiber with Friends
Fiber with Friends will meet every Tuesday at 5:30 p.m. until 7:30 p.m. Please sign up here with your craft plans or call the Library to let us know you will be attending. Bring any handwork project to work on in our Makerspace room. If you'd like to learn more about the event, you can find information here. Of course we will need to socially distance 6 feet and wear masks if unvaccinated but that won't stop the fun!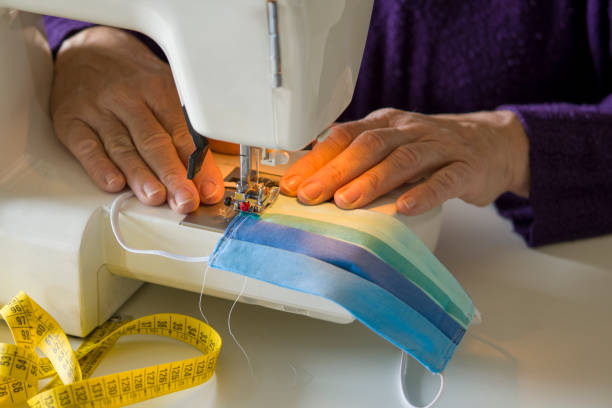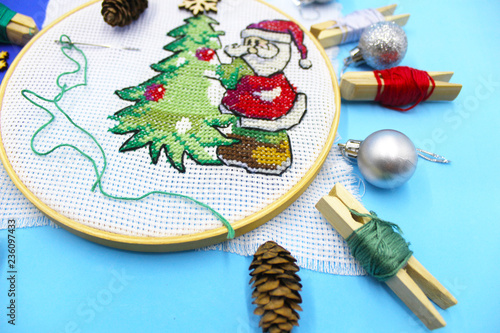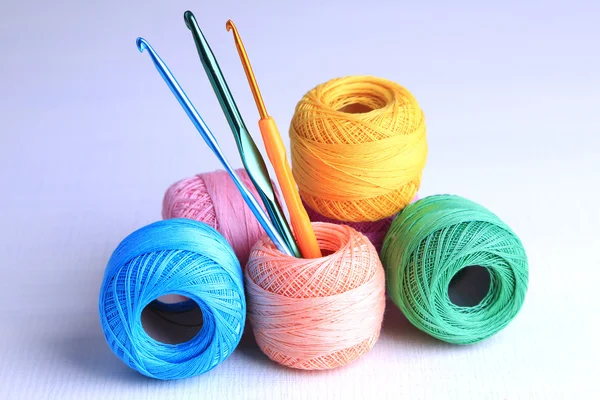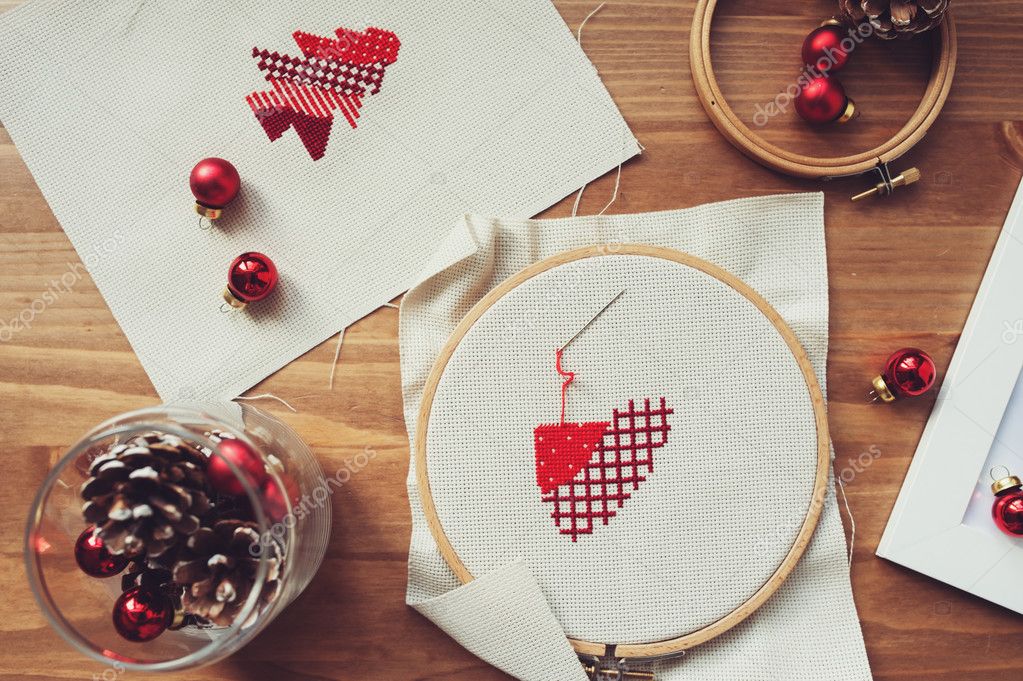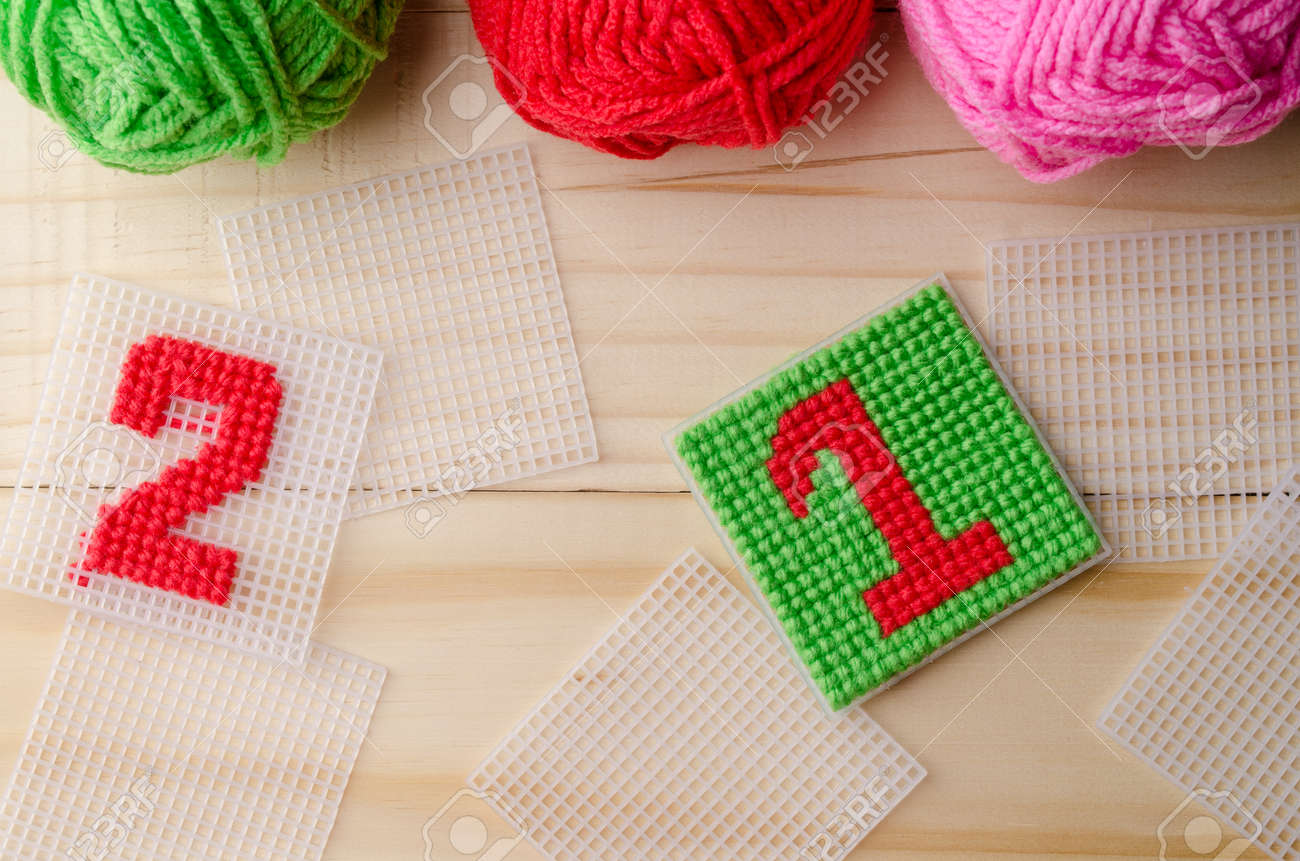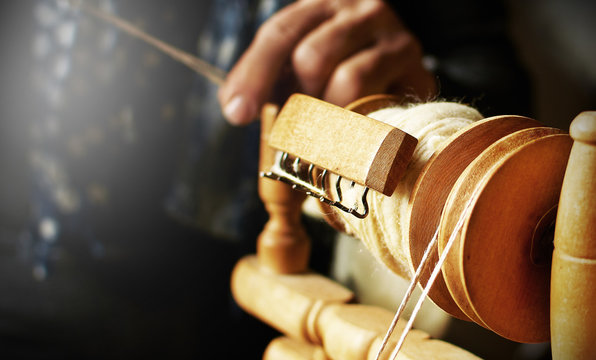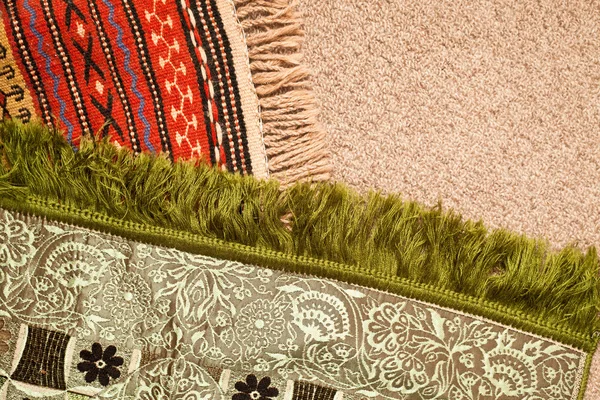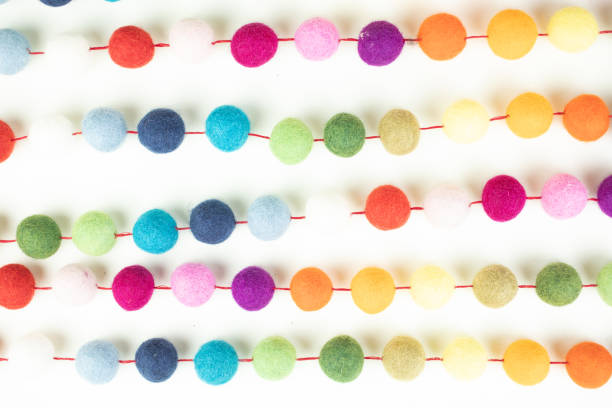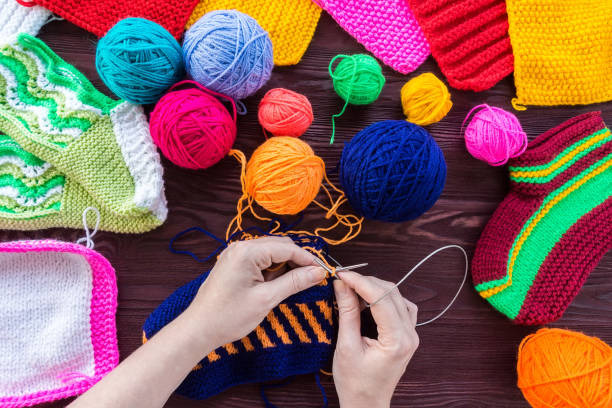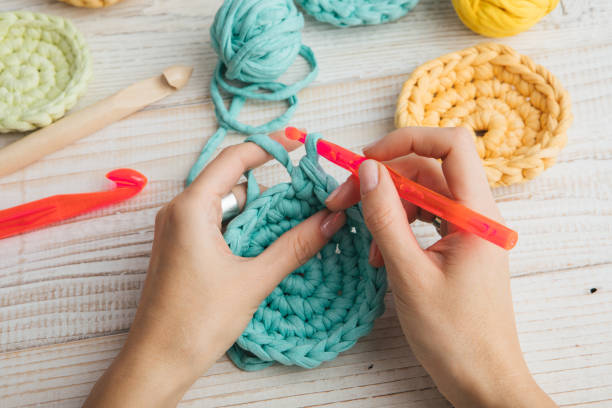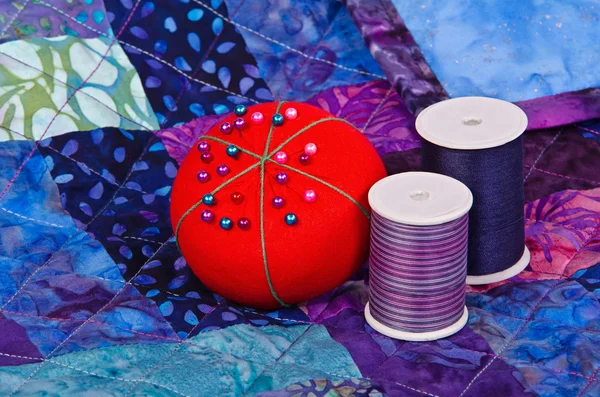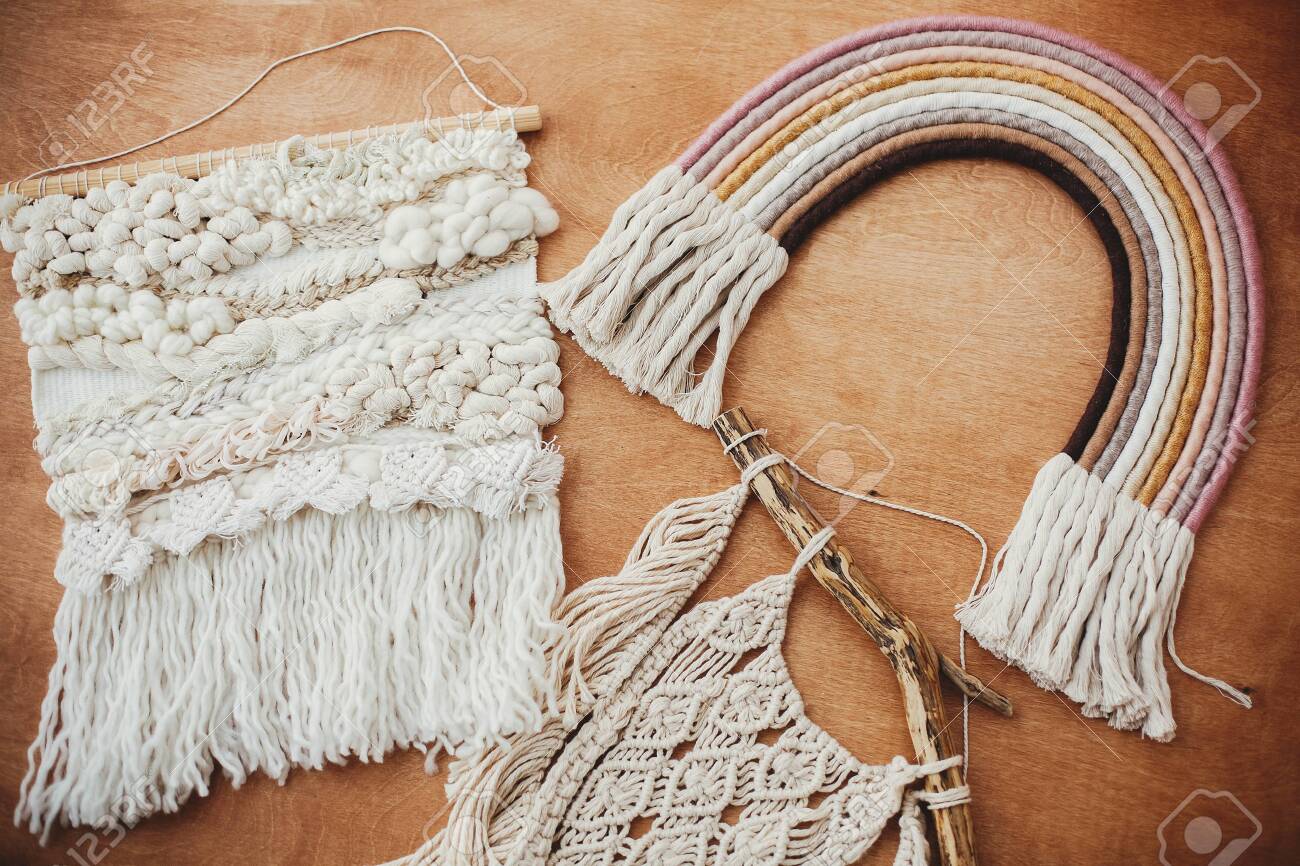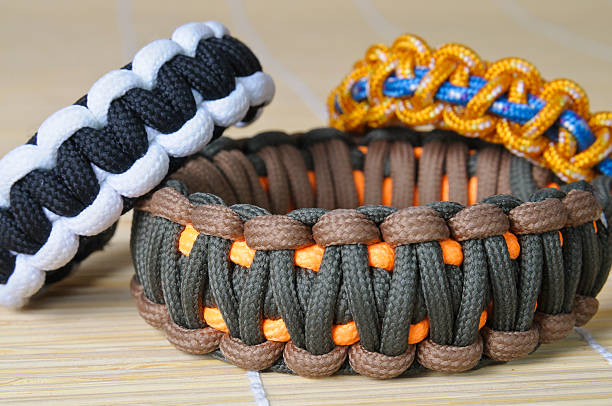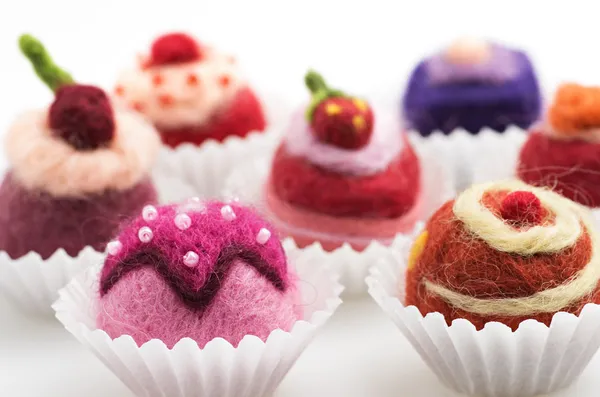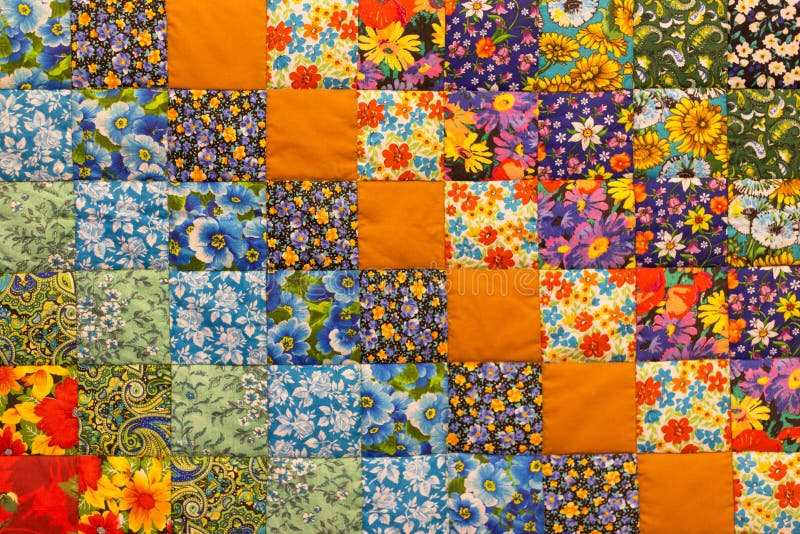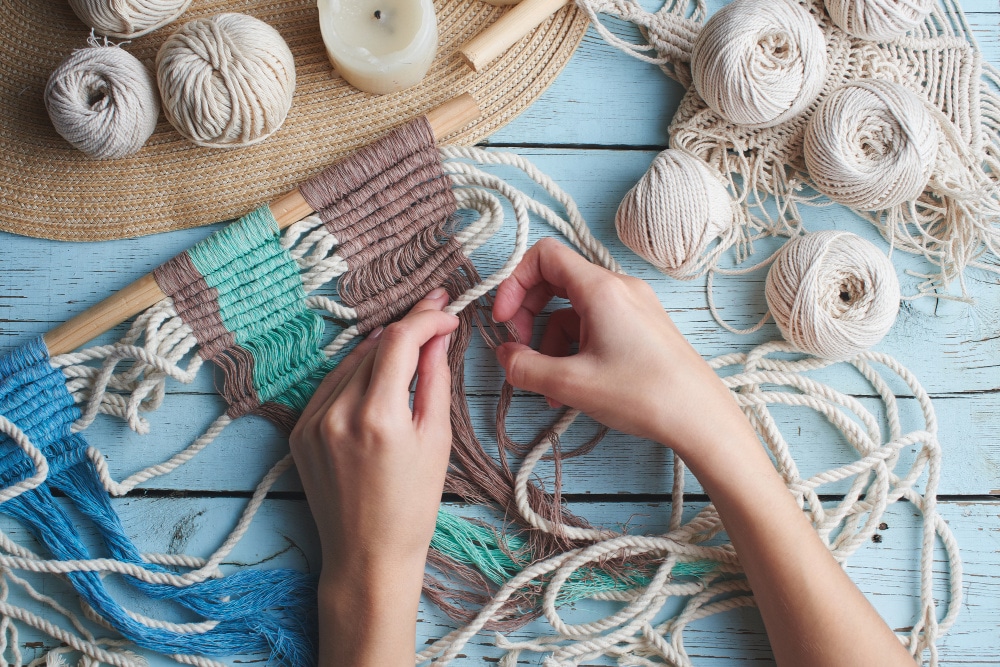 ---
---
---